Poetry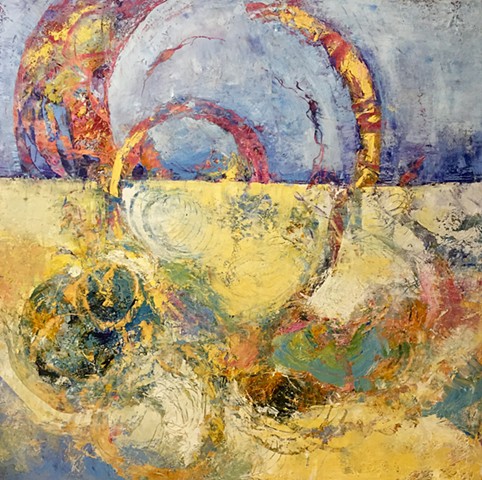 POETRY CV:
Education
Master of Fine Arts in Poetry, Vermont College: 2004
Books: Poetry
This Far from Perfect, Longleaf Press (Methodist University) 2020
Until Nothing More Can Break. Antrim House, 2012
Books: Anthologies
Manthology: Poems on the Male Experience, Co-edited with Craig Crist-Evans
and Roger Weingarten. Published by University of Iowa Press, 2006
Open Book: Essays from the Postgraduate Writers Conference. Co-edited with
Roger Weingarten. Published by the Cambridge Scholars Press, UK, 2006
Publications: Journals
88: A Journal of Contemporary Poetry, poetry: fall 2002
Artful Dodge #44/45, poetry: 2004
Cave Wall, poetry: fall 2008
Crying Sky, poetry, fall/winter 2005
Desert Woman, poetry: summer 2007
Hunger Mountain, poetry: spring 2004
Interpoezia: International Magazine for Poetry and Arts, essay: 2006
Jabberwock: poetry, September 2019
Literary Potpourri, poetry: April/May/June 2003
New Ohio Review: poetry: fall 2011, spring 2020
Nimrod, poetry: fall 2008, poetry: fall 2010
North American Review, poetry: summer 2008 and summer 2010
Numero Cinq, poetry: 2012, poetry and paintings: 2015
Phoebe, poetry: 2009
Poemeleon, poetry: winter/ spring 2009 humor issue,
and winter/ spring 2010 gender issue
Poetry Miscellany, essay: 2005
Sanskrit, poetry: volume 40, spring 2009
Superstition, poetry: issue #9 2012, issue #14 2014, issue #18 2016, issue #21 2018,
guest blogs: August 2015, December 2016.
Third Coast, poetry: fall 2005
Third Wednesday, poetry, summer 2018
Publication: Anthologies
Roads Taken: Contemporary Vermont Poetry, Sydney Lea and Chard deNiord, eds.
Green Mountain Press, 2017


Awards
Finalist, Special Mention for the Pablo Neruda Prize 2010
Finalist for the Pablo Neruda Poetry Prize 2008
Vermont Council on the Arts Individual Artist Grant 2004-2005
Vermont Studio Center residency grant 2008, 2010, 2012
Numerous Pushcart Prize nominations
Selected Readings


Vermont Technical College: April 2018
Bridgeside Books, Waterbury, Vermont March 2016
Charlotte, North Carolina: March 2015
Kellogg-Hubbard Library, Montpelier Vermont 2013
Wor-Wic Community College, Maryland 2009
Woffard College, South Carolina 2009
Charlotte, North Carolina 2009, 2012
Vermont Studio Center, Vermont Artists' Week 2008
Vermont Studio Center fall 2010, fall 2012
Palm Springs, California City Library, 2007
Hunger Mountain readings: Norwich Bookstore: Norwich, Vermont,
and Village Bookstore: Bellows Falls, Vermont, 2004
Sacramento, California: readings and community events 1986-1998,
Including CSU, Sacramento, local bookstores, etc.
Professional Affiliations
Listed in Poets and Writers Directory of Writers